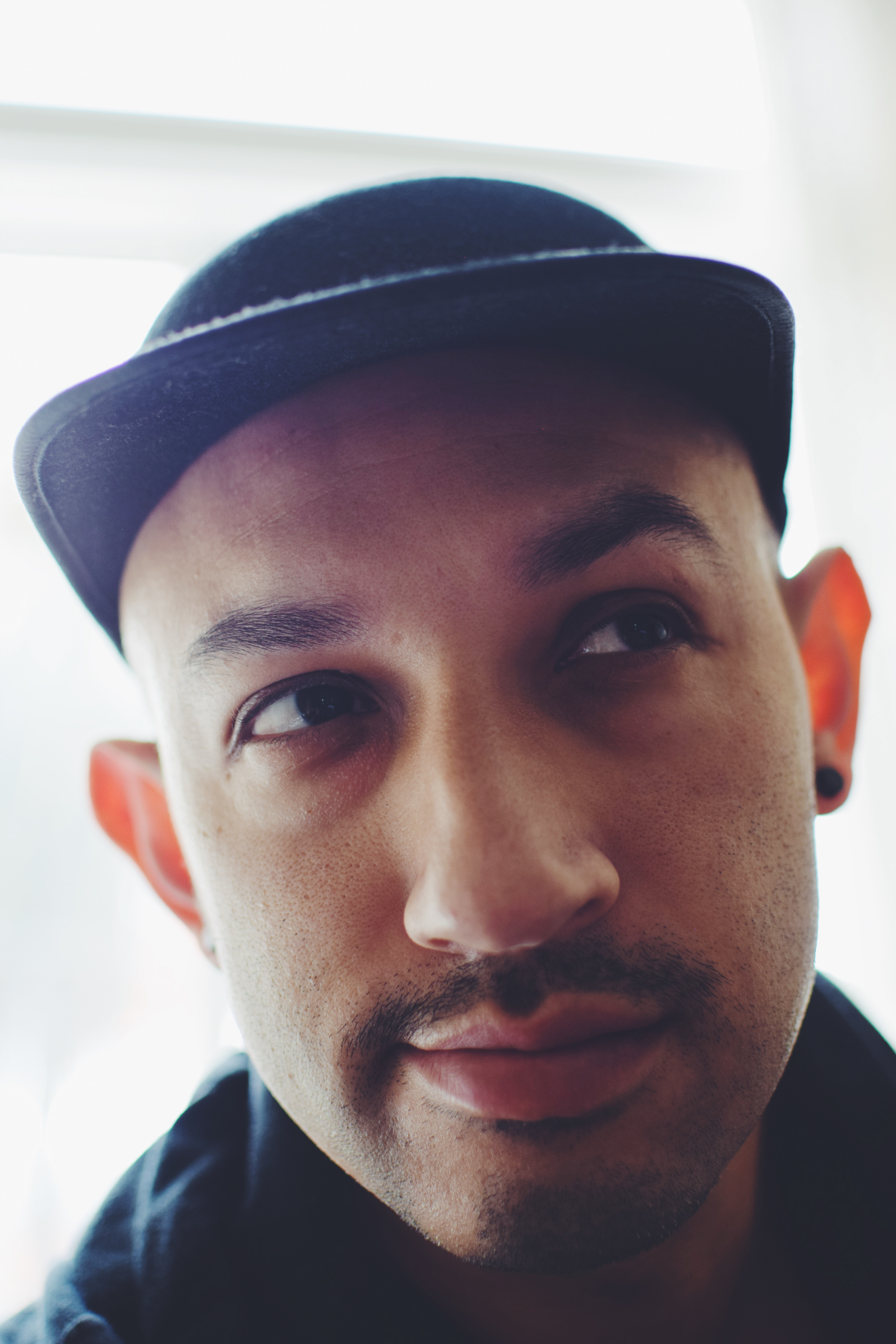 San Francisco native, artist, designer, alien, weirdo, animal lover. I graduated with a Bachelor of Applied Science in Graphic Design and Visual Art in 2003. Constantly creating, my career path spans various art & design fields.
My artwork is influenced by my desire to challenge my own reality and how I view things, constantly experimenting and expressing my voice.  I am enchanted by how we translate and express our communication. 
All work available for purchase unless otherwise noted. 
Email inquiries to: ezralukestudio@gmail. 
A portion of artwork proceeds go to TheOceanCleanup and Greenpeance USA